BgStay - catalogue for hotels in Bulgaria
The most popular destinations in Bulgaria
All offers from BgStay (15472)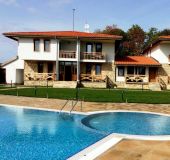 room 2 beds: 46 €

0897-097-267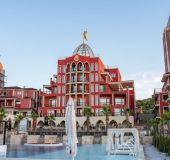 The Alchemist Residence boutique hotel is situated in the most recently built part of the village of Belashtitsa near the city of Plovdiv. It is unique in terms of its concept, it is...

08879-607-943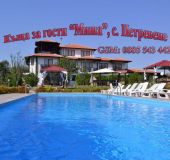 Misha house is located in a small village Petrevene, just 100 km from Sofia. Here you can enjoy clean and tidy rooms, aromatic coffee, delicious meals and friendly service. The tranquility...

room 2 beds: 26 €

0885-543-442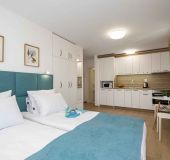 On our website www.aparthotelburgas.com we offer a calendar for reservations and year-round accommodation for guests and seconded employees, as the apart-hotel is located 100 meters...

room 2 beds: 38 €

0889-606-030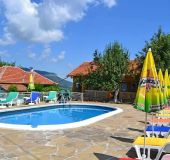 bed 1 bed: 15 €

0886-843-920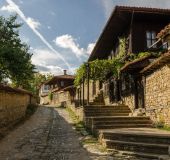 room 2 beds: 31 €

0887-454-547
Solinaria Boutique Hotel Sozopol is the perfect place for your summer vacation. We are located on the first line in the area of ​​Budjaka, Sozopol, at the entrance of the only karst...

room 2 beds: 62 €

0898-676-838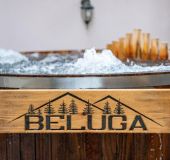 Beluga Guest House is located in the spa capital of the Balkans - Velingrad. Inspired by the surrounding nature of the Rhodopes, we decided to build a concept that reflects our wishes...

room 2 beds: 51 €

0899-166-989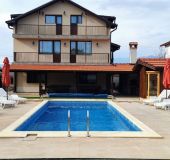 Villa Sidona is located in the village of Banya, 5 km from Bansko and Razlog and welcomes guests from October 2022. The villa can accommodate up to 14 people. For your complete...

house 7 beds: 311 €

0899-067-676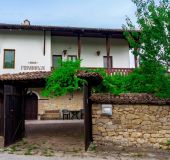 Beautiful and peaceful house located in the heart of the village. Mountain, Pine forest and monasteries surrounded. Build and designed tor a unforgettable family time. It is ideally...

0888-811-862