BgStay - catalogue for hotels in Bulgaria
The most popular destinations in Bulgaria
All offers from BgStay (14427)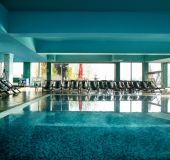 Unique brand new - the hotel is located above a residential part of town Velingrad - SPA center of the Balkans. With wonderful panoramic views of the city and surrounded by ever green...

room 2 beds: 51 €

0882-255-525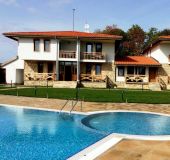 room 2 beds: 49 €

0897-097-267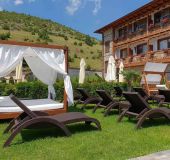 room 2 beds: 46 €

0886-333-337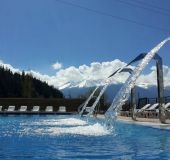 Welcome to Hot Springs Medical & Spа Hotel- the new Bulgarian mineral water. Located in the village of Banya (eng. Bath) – famous for its thermal springs at Hot Springs Medical...

room 2 beds: 138 €

0888-337-337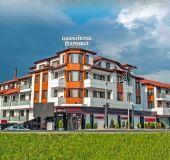 Grand Hotel Bansko offers a variety of opportunities for an unforgettable holiday to its guests. With its tavern offering daily live music, disco (the Club), a strip bar, SPA center,...

room 2 beds: 74 €

070-012-120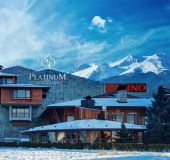 Hotel Perun, Bansko is proud of its four stars, which situate it among the prestigious places to rest in the ski resort. The hotel is situated on the exit of Bansko, 160 kilometers...

room 2 beds: 85 €

074-988-485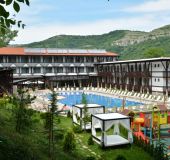 Asenevtsi Park Hotel is situated a few hundred meters from Velchova Zavera square near Veliko Tarnovo downtown. The newly founded at the end of 2015 hotel complex is a lovely quiet...

room 2 beds: 46 €

062-538-888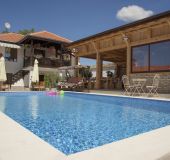 Our cozy guest house Zlateya is located in the village of Madara and is located near the world famous rock relief Madara Horseman. Our house was built in a modern style and meets...

room 2 beds: 36 €

0897-799-191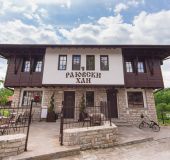 room 2 beds: 33 €

0887-404-043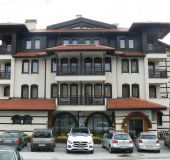 Surrounded by Pirin, Rila and Rhodope Mountains, located at 850 meters altitude, Dobrinishte town combines the best of winter and summer sports. Beautiful scenery, ski slopes, organized...

room 2 beds: 38 €

074-950-086