BgStay - catalogue for hotels in Bulgaria
The most popular destinations in Bulgaria
All offers from BgStay (15262)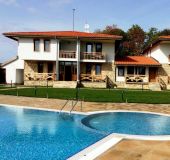 room 2 beds: 36 €

0897-097-267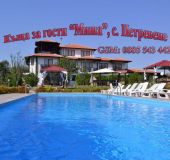 Misha house is located in a small village Petrevene, just 100 km from Sofia. Here you can enjoy clean and tidy rooms, aromatic coffee, delicious meals and friendly service. The tranquility...

room 2 beds: 23 €

0885-543-442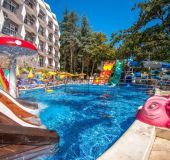 Prestige DeluxeHotel Aquapark Club is a 4-star family oriented hotel located in the center of Golden Sands resort, only 350 m from the main promenade and the beach, among a calm, naturally...

room 2 beds: 103 €

0895-805-805
Solinaria Boutique Hotel Sozopol is the perfect place for your summer vacation. We are located on the first line in the area of ​​Budjaka, Sozopol, at the entrance of the only karst...

room 2 beds: 36 €

0898-676-838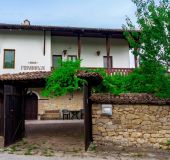 Beautiful and peaceful house located in the heart of the village. Mountain, Pine forest and monasteries surrounded. Build and designed tor a unforgettable family time. It is ideally...

house 13 beds: 215 €

0888-811-862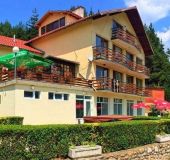 Hotel Helier is located between the Rila and Rodope mountains. For the complete relaxation of its guests, the hotel offers a pool with hot mineral water, sauna, gym, playground,...

room 2 beds: 31 €

0889-203-985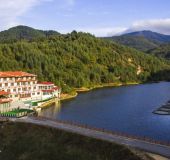 room 2 beds: 46 €

0876-203-040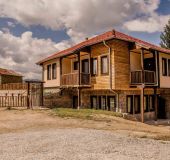 Guest House Boryana is located in the village of Borovo, 7 km away from Krustova Gora and 40 km from Asenovgrad. It has 5 en suite rooms, stylishly furnished and equipped with TV,...

room 2 beds: 28 €

0893-602-628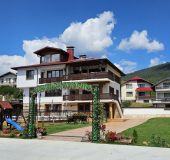 house 26 beds: 359 €

0878-338-357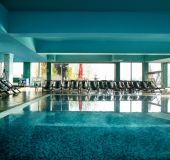 Unique brand new - the hotel is located in a residential part of town Velingrad - spa center of the Balkans. With wonderful panoramic views of the city and surrounded by evergreen pine...

room 2 beds: 62 €

0882-255-525