BgStay - catalogue for hotels in Bulgaria
The most popular destinations in Bulgaria
All offers from BgStay (15687)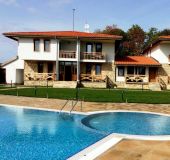 room 2 beds: 46 €

0897-097-267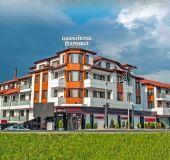 Grand Hotel Bansko is a luxurious complex with impressive 5-star functionality and design. The hotel offers all the amenities and services necessary for a complete relaxation, an active...

room 2 beds: 239 €

070-012-120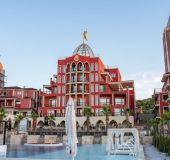 The Alchemist Residence boutique hotel is situated in the most recently built part of the village of Belashtitsa near the city of Plovdiv. It is unique in terms of its concept, it is...

08879-607-943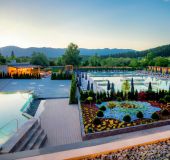 Grand Hotel Terme is the newest hot spot in the heart of Pirin! Austrian style, luxury accommodation, international cuisine and perfection from nature. Grand Hotel Terme makes...

room 2 beds: 210 €

080-020-201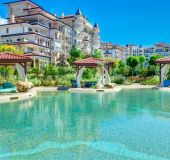 Welcome to the place where dreams come true! We will be glad to be our guests and enjoy a well-deserved rest. The jewel from Greek mythology - Poseidon Complex shines brightly on...

studio 2 beds: 82 €

0878-977-607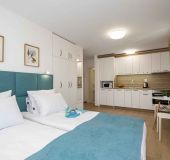 On our website www.aparthotelburgas.com we offer a calendar for reservations and year-round accommodation for guests and seconded employees, as the apart-hotel is located 100 meters...

room 2 beds: 38 €

0889-606-030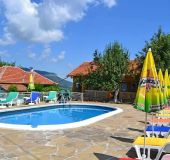 bed 1 bed: 15 €

0886-843-920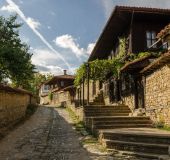 room 2 beds: 36 €

0887-454-547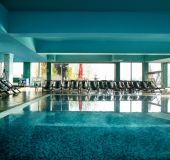 Unique brand new - the hotel is located in a residential part of town Velingrad - spa center of the Balkans. With wonderful panoramic views of the city and surrounded by evergreen pine...

room 2 beds: 97 €

0882-255-525
Solinaria Boutique Hotel Sozopol is the perfect place for your summer vacation. We are located on the first line in the area of ​​Budjaka, Sozopol, at the entrance of the only karst...

room 2 beds: 62 €

0898-676-838