Found no hotels in Zheravna, Bulgaria
1 family hotels in Zheravna
,
25 houses in Zheravna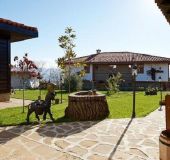 Staro Bardo is a welcoming complex situated in the Jeravna village. The complex consists of two separated houses with shared yard, 2 inns and a spacious yard with barbecue. For our...

room 2 beds: 38 €

0898-732-255

see more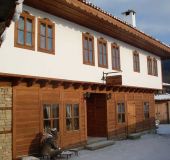 We are located in Bulgaria, in the village of Jeravna, 360 km away from Sofia, 185 km from Varna and 110 km from Burgas. We are close to the customs, culture, and traditions of the...

room 2 beds: 51 €

0889-695-333

see more