Found no houses in Lukovit, Bulgaria
More in Lukovit:
4 hotels in Lukovit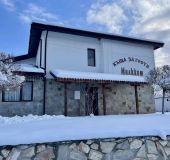 Are you looking for comfort, luxury and tranquility? This is the place - MILKKOM guest house! At your disposal are six bedrooms each with private bathroom and living room with fully...

house 15 beds: 308 €

0897-992-345

see more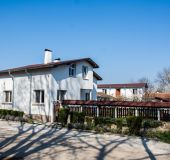 Friends if you need to take a break from work to get away from the monotonous daily life, to enjoy peace, untouched nature and friendly relations, V.I.T. guesthouse is your place! Here...

room 2 beds: 18 €

0899-158-588

see more