2 Houses in Turia, Bulgaria
All houses in Turia, Bulgaria with prices, phones, photos, stars, descriptions, addresses and locations on the map. 2 houses in Turia.
More in Turia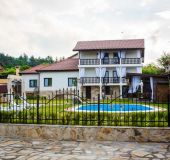 We offer a unique escape from the busy everyday life, providing you with amenities for rest and entertainment. You have the opportunity for an exceptional experience away from the city...

house 15 beds: 282 €

0878-488-085

see more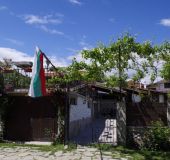 house 6 beds: 62 €

0877-632-338

see more